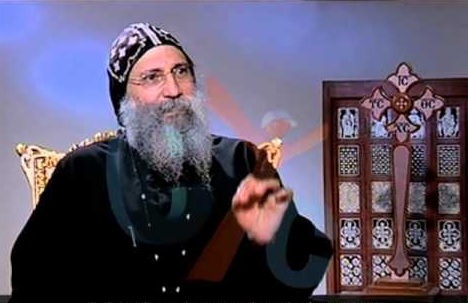 Congratulation Indiana, Ohio & Michigan!
For the establishment of the new Eastern Midwest Diocese, His Most Reverend Hegumen Fr. Seraphim, El-Soriani has been selected to oversee the new diocese and his service for the new diocese will commence on July 1, 2016.
We thank the Lord for this wonderful news and also thank our beloved father His Holiness Pope Tawadros II for this blessing. May all of the church work be done to give our Lord all the honor and glory.